EmergyCare provides much more than a ride to the hospital. While our primary mission is to provide life-saving pre-hospital care in emergency situations, our organization serves the region in numerous other ways.
A sampling includes:
Non-emergency transportation for those in wheelchairs
Interfacility transports for the most critically ill and injured who cannot be moved without stretchers, medications, and medical personnel
Educational offerings for volunteer firefighters, medical office workers, daycare providers, those interested in EMS careers, and the general public
Community standby services where we'll have an ambulance on-site for community festivals, sporting events, and fairs
Advocacy to positively affect the health, well-being, and access to emergency care for the residents of our service area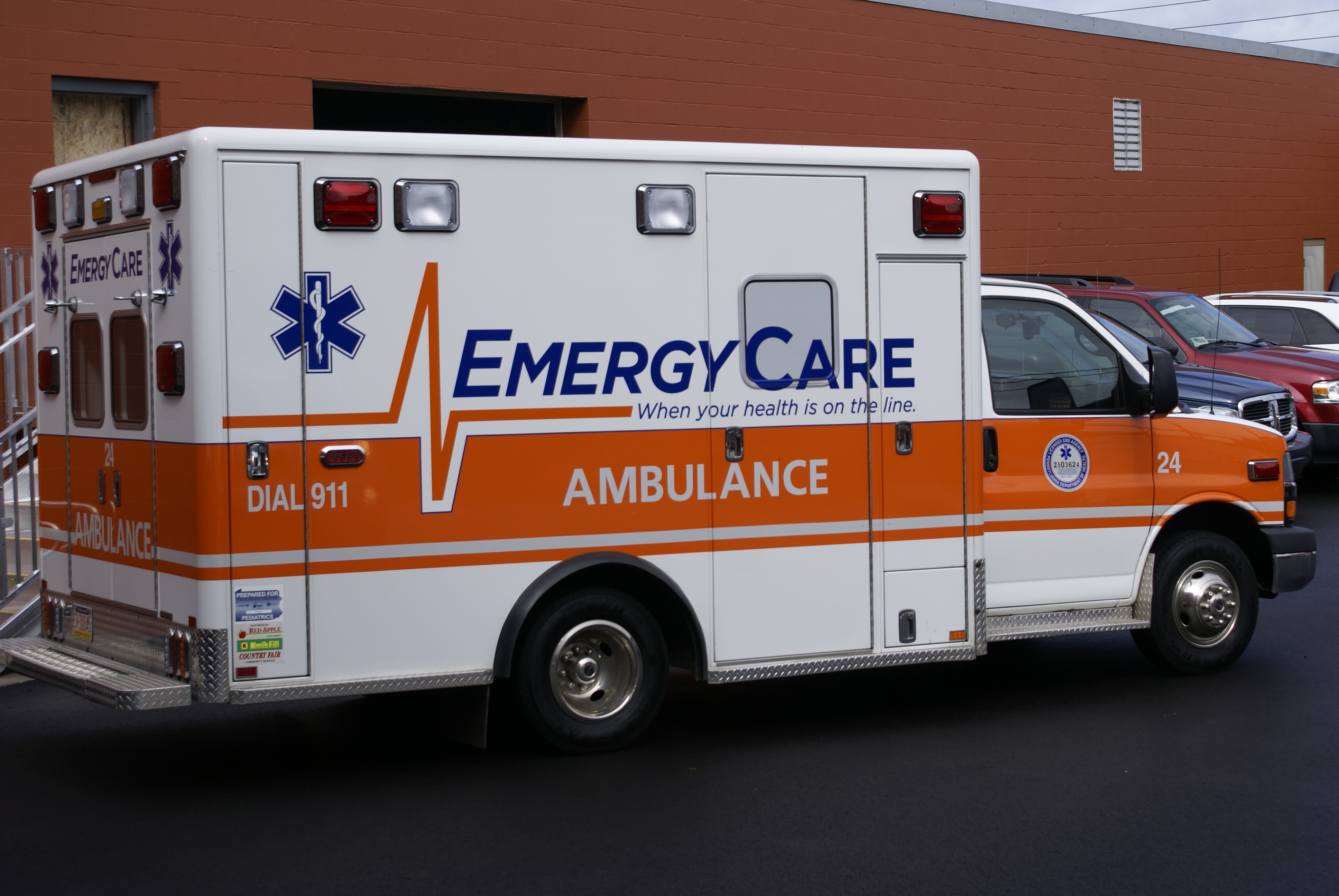 We do all this across our 2,100 square mile service territory for more than 300,000 residents.

As a nonprofit organization, we rely on community support in the form of donations and memberships, and grant revenue to help us upgrade our equipment and support community outreach projects and fee-for-service revenue.
Contact us for more information.