Garage Gala
EmergyCare's Garage Gala
The Gala that is not a "Gala"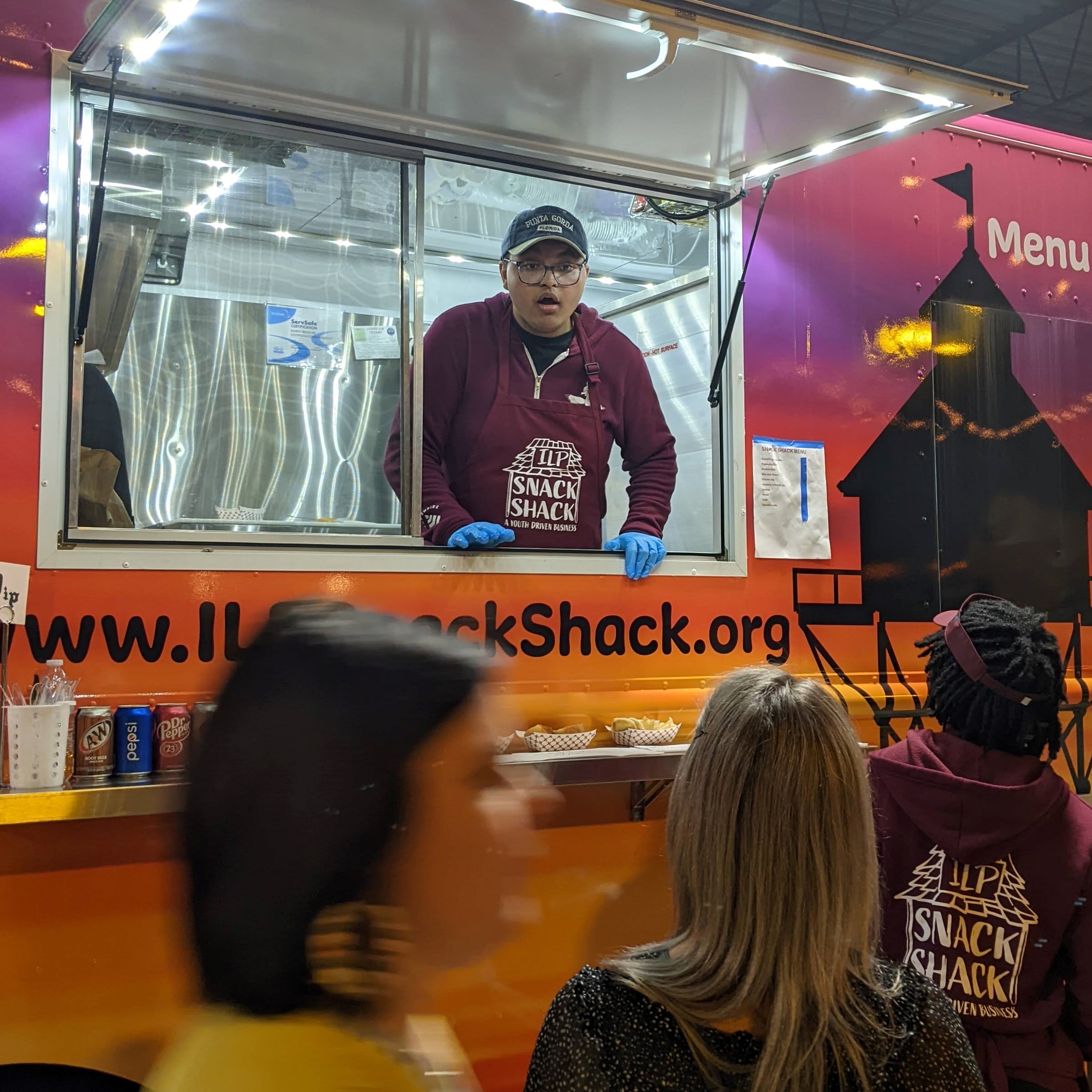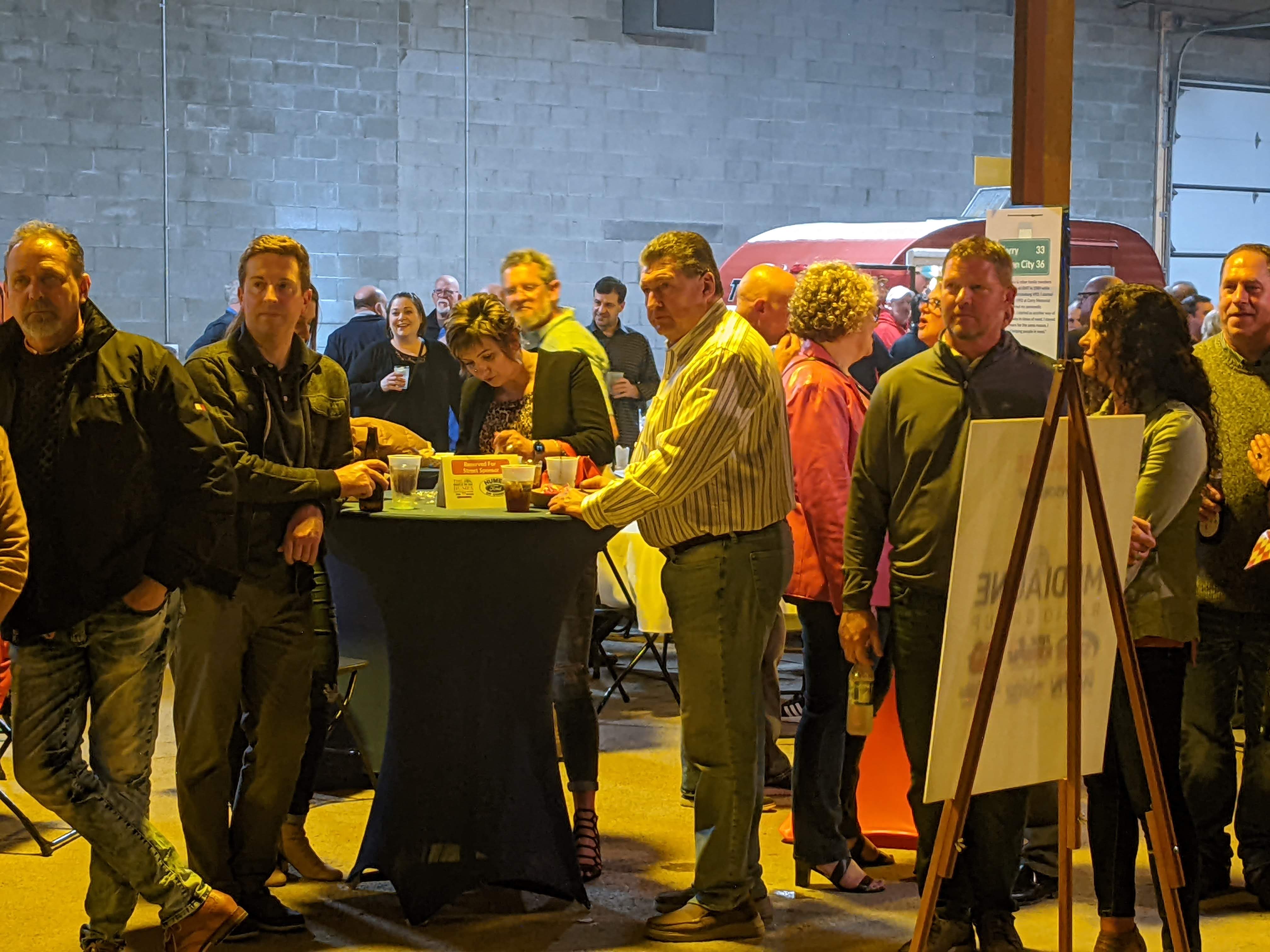 EmergyCare's signature fundraising event.  
Proceeds from the Garage Gala support 
Ongoing training for EmergyCare Employees so that they can provide the highest quality care.
Funding new equipment and technology for best patient outcomes.

Our robust education program offers 

a wide range of life-saving skills to people from all walks of life.   
 We will start posting information regarding the 2023 Garage Gala in early Fall.