Continuing Education Opportunities
Camping and Con Ed
June 10 & 11, 2022
Warren County Fairgrounds371 Barton Run, Pittsfield, PA 16340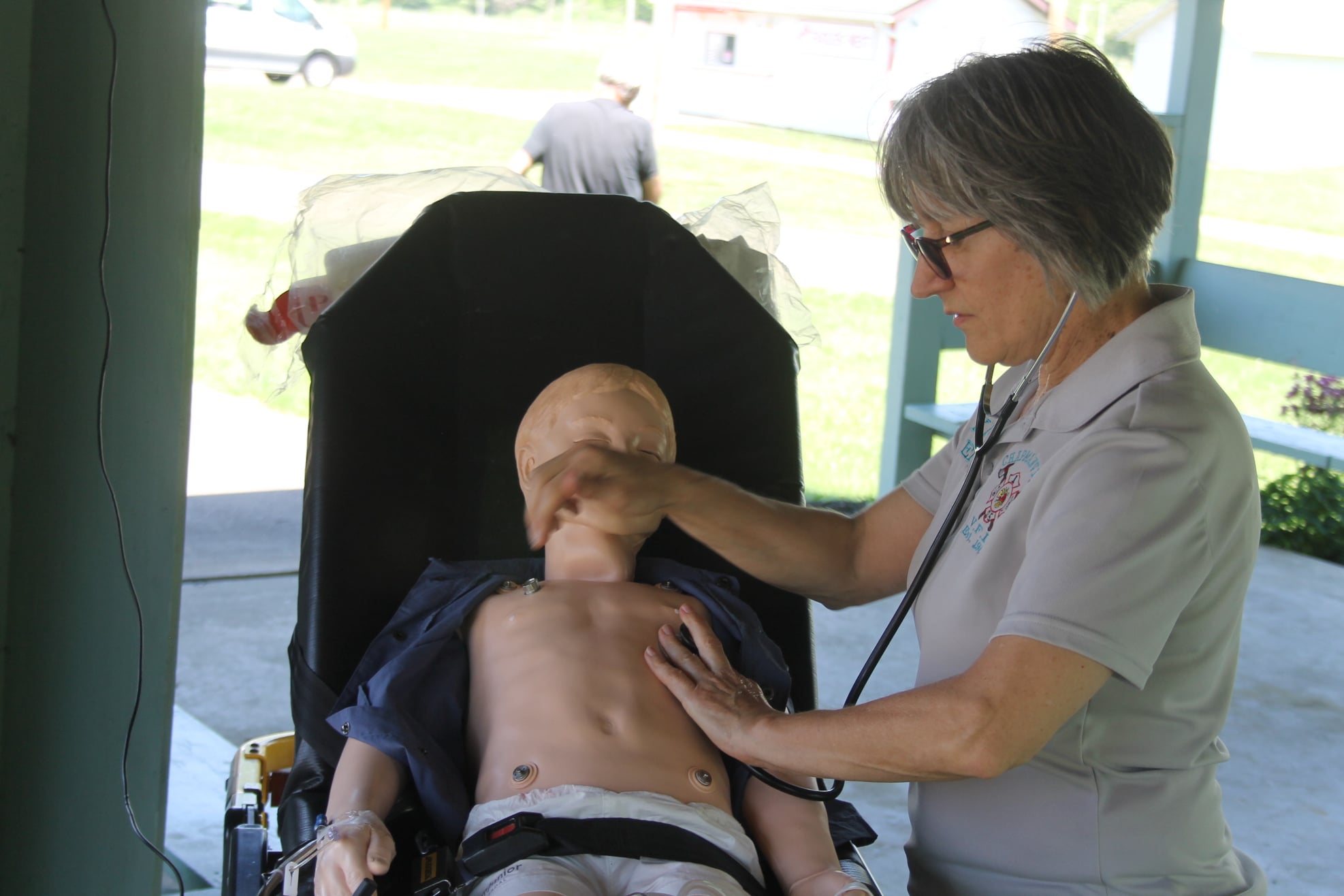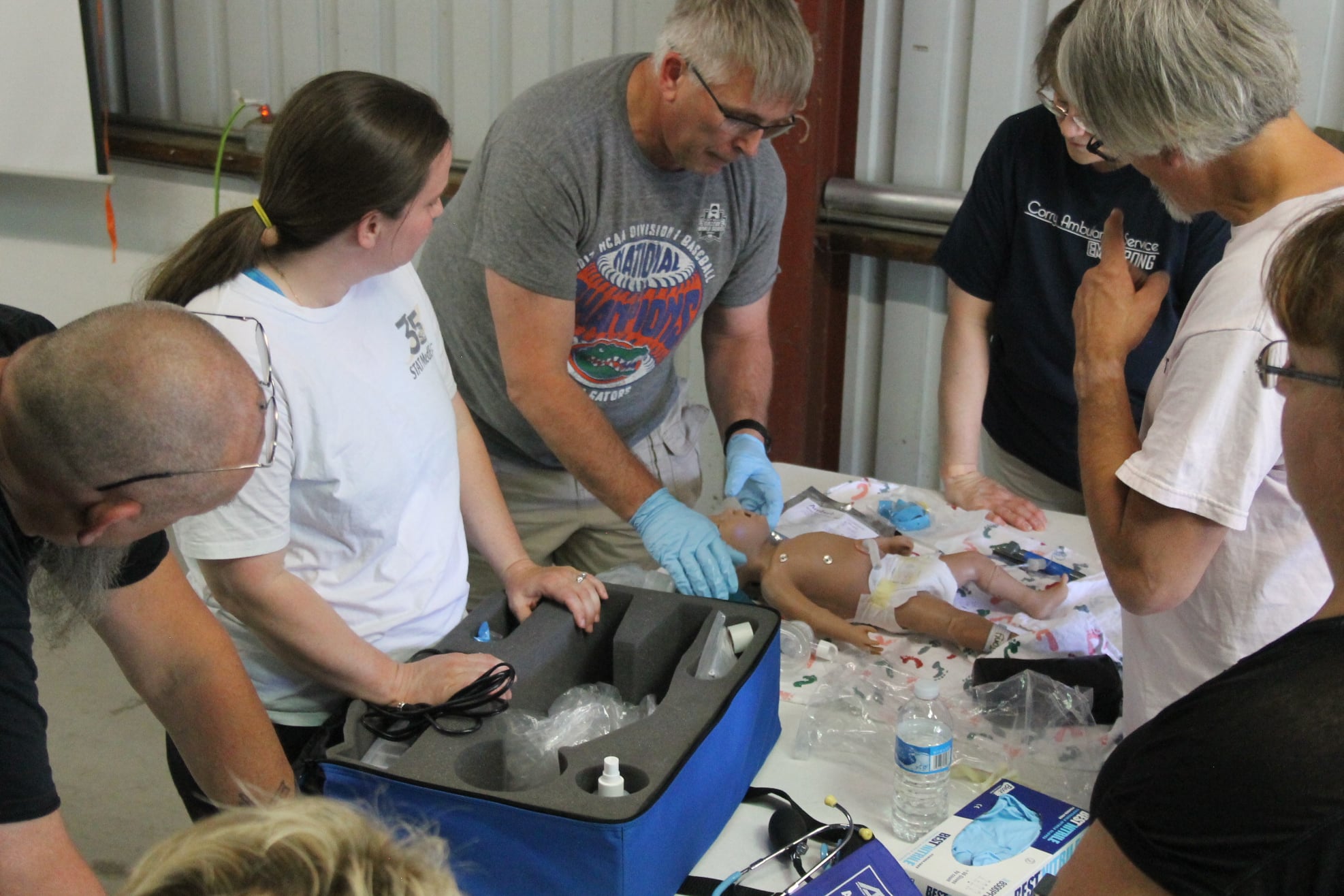 EmergyCare offers a Camping and ConEd program each year free to any paid or volunteer EMS provider. The 1.5-day program provides continuing education classes for EMS providers in a relaxed camping atmosphere.
Register Now   - Select Camping and Con-ed
Friday, June 10th
8:30 - 10:00. Environmental emergencies - Phil Wilson Emergycare
Break
10:15 - 12:00 - Prehospital OB assessments/treatments.  A case study of Cardiac Arrest Care of the full term Mom- Don Erbin Jr Emergycare
LUNCH
13:00 - 15:00 - Burns - Lecture & hands on AHN
Break
15:30- 16:45 - Drowning - Case Study  - AHN
Break
18:00 - 20:30 -  Active Shooter AHN   - (Dinner Break) 
Saturday, June 11th
STAT MedEvac
08:00 - 09:30 Tactical Warfare lecture discussing ballistics, penetrating trauma, blast injuries, and treatment - STAT MedEvac
Break
10:00 - 12:00 - Dangers in the Wild lecture to outline the treats we have while working in the backcountry -  STAT MedEvac
LUNCH
12:30 - Until.....  Outdoor Practical sessions - STAT MedEvac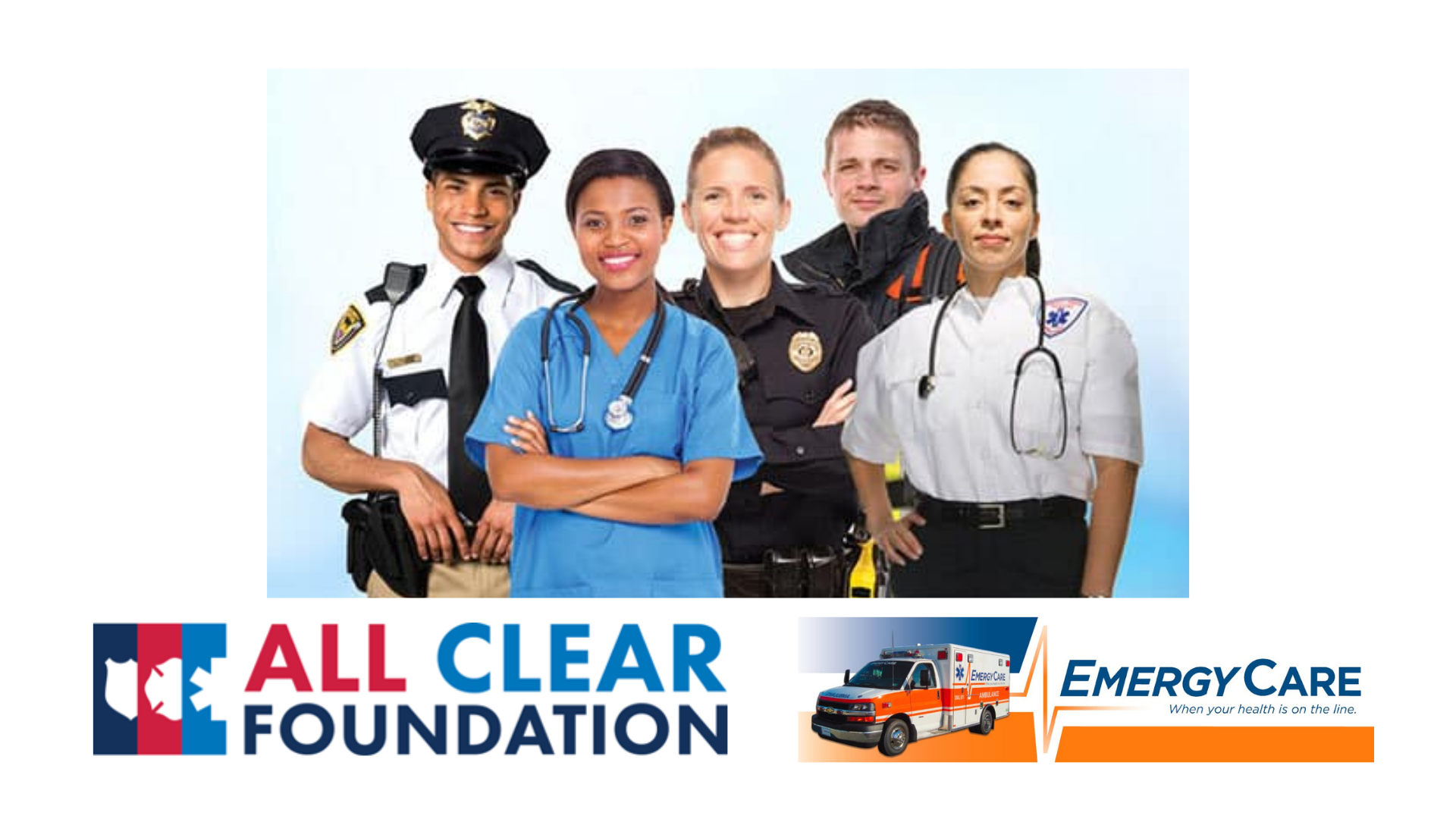 ResponderStrong Mental Health Curriculum
Train the Trainer Workshop
Wednesday, July 13, 2022,  0830-1630
EmergyCare Education & Training Center
1926 Peach Street, Erie, PA  16502
(Virtual Option Available)
Emergency Response work has always presented unique mental, emotional and physical challenges.
Over the past few years, stress levels among all those who protect and support our communities
have escalated to unprecedented levels, driving demand for solutions like All Clear Foundation's
ResponderStrong Mental Health Curriculum. Created for Responders by Responders, this highly
regarded program is being implemented across the nation to bolster resiliency, erode stigma, and
decrease stress injury: burnout, compassion fatigue, anxiety, depression, and suicidality. Recognizing
that budget constraints often hinder access to content like this, we are proud to offer this workshop
FREE to Responders through generous support from our sponsoring partners.
Offered to all those working in Emergency Response:
Law Enforcement, Fire, EMS, Dispatch, Healthcare, Medical, Disaster Response,
career, volunteer. Our content supports the human behind the badge, uniform, and
scrubs. Through this Train the Trainer model, we empower YOU, the local wellness
champions and ambassadors with vetted, relevant, and useful material to integrate
within your agency and share with your coworkers.