Community Events
Outreach Programs
EmergyCare offers a variety of community outreach programs such as hands-only CPR training, attendance at health and safety fairs, participation in career days, school visits with ambulances, wellness activities, blood pressure screenings and more. If your group is interested in having EmergyCare participate in your event, please contact Tina Espin at 814-870-1948 or tespin@emergycare.org.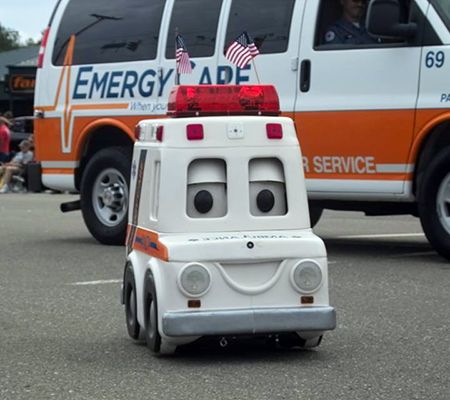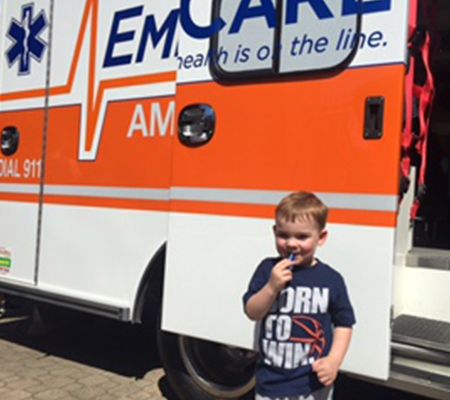 Standby Service
As a proactive community partner, EmergyCare strives to be available when the community needs us. We're proud to provide ambulance stand-by service for a wide variety of festivals, events and sporting activities each year.
You'll find us at CelebrateErie, the Tall Ships Festival, Liberty Park events, fundraising walks and hundreds of youth sporting events each year. When a large crowd gathers or a potentially dangerous activity is taking place, we feel it is a part of our mission to be on-site and be ready to deliver aid on the spot. When thousands of people converge, the potential for illness and injury increases. Last year we provided 5,620 hours of standby service.
If you or your organization is planning an event and would like to have an ambulance on-site, please review and submit the attached form at least two weeks in advance. Submitting the form is a request for service only, you will be contacted by phone or email to confirm availability. For questions, contact Tina Espin by email or by phone at 814-870-1948.