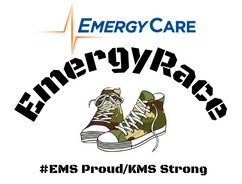 Sunday, September 17, 2023 – Noon
EmergyCare added a new and different kind of event in 2023. The EmergyRace will be a Challenge Course with two Levels: Family Friendly & Competitive
This event challenges teams and families to come together in a fun way to stay or get healthy. The course will have a minimum of six (6) challenges each for adults and children. Adults will do the competitive challenge, and there will be unique challenges for children ages 5-11.
This event was developed out of the Kyle Swain Memorial Walk/Run. It honors the strength and determination of Kyle Swain and supports EmergyCare. Kyle was an EMT and Communications Specialist at EmergyCare, a Volunteer Firefighter, and a soldier in the United States Army. He was the definition of determination, hard work, and excellence. To join the Army, Kyle lost almost 200 lbs.
We are challenging individuals, teams, and families to challenge themselves and each other just as Kyle did. It will allow the opportunity to dedicate some pain and sweat to a good cause, while also having fun. The event will begin and end at EmergyCare headquarters located at 1926 Peach St. in Erie.
For those interested in taking part in the event, more details and registration information can be found here in the spring.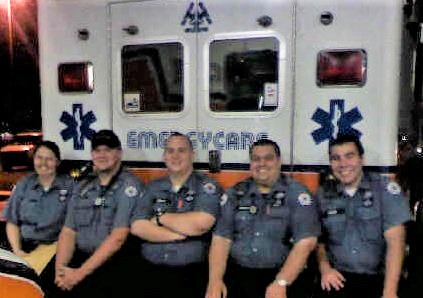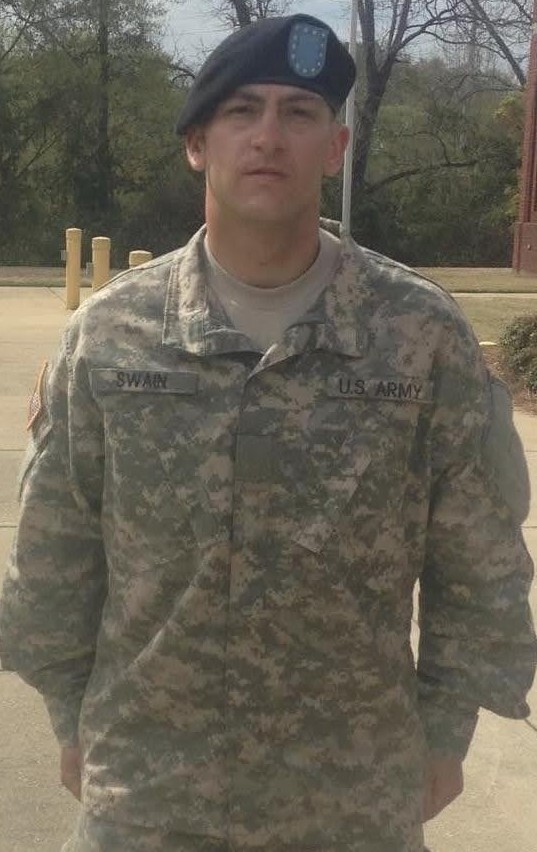 Become a Sponsor
Sponsors will receive exposure across EmergyCare's service area and will positively impact countless lives across Northwestern Pennsylvania by ensuring the highest quality of emergency medical care. For more information or to become a sponsor, please contact Lisa Songer, Community Engagement Coordinator at lsonger@emergycare.org.