Special Events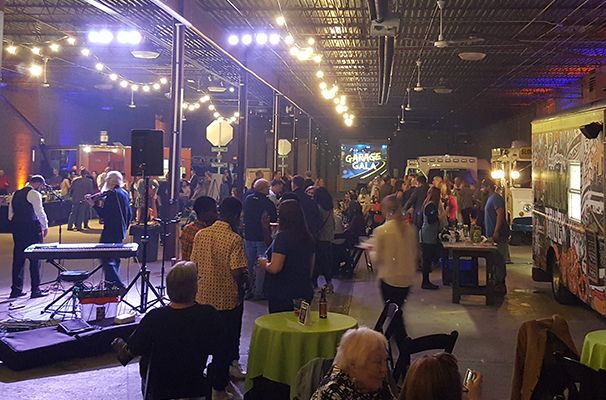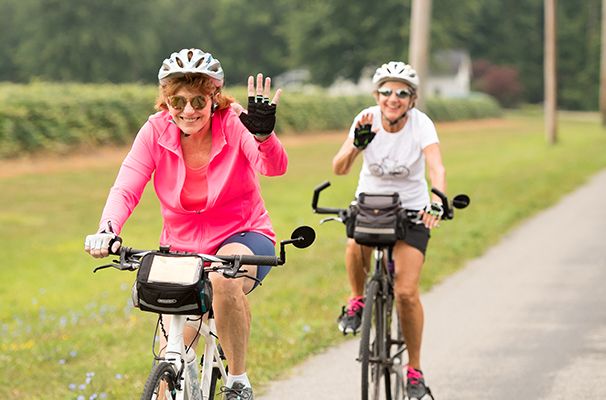 Garage Gala
Postponed until April 2021
Due to COVID-19, we have made the difficult decision to postpone the Garage Gala until April 2021. Thank you to everyone that has attended throughout the years and we look forward to seeing you next year.
See you in April 2021!
Our West Garage will be transformed into a bustling boulevard with fantastic local food trucks, musicians, street performers, and more! 
Proceeds from the Garage Gala help EmergyCare provide on-going training to our employees and help fund the implementation of new equipment and technology for best patient outcomes.
Lake Erie Cyclefest
After 12 awesome years Tour de West County, the region's premiere cycling tour, became part of Lake Erie Cyclefest in 2017. Lake Erie Cyclefest is a partnership of EmergyCare, WQLN and the YMCA of Greater Erie. In August 2019 more than 650 riders participated in four cycling events over four days. Thanks to participants, sponsors, and in-kind donors, nearly $20,000 was raised for each of the partner agencies. For more ride information in the coming months visits Cyclefest's official website and follow all the action on it's own Facebook page.