Special Events
Garage Gala
Friday, October 16, 2020 from 7:00-10:00 pm
Join us as we transform our gigantic garage on October 16th from 7-10 pm at EmergyCare Headquarters at 1926 Peach Street. Our West Garage will be transformed into a bustling boulevard with fantastic local food trucks, musicians, street performers and more! 
Proceeds from the Garage Gala help EmergyCare provide on-going training to our employees and help fund the implementation of new equipment and technology for best patient outcomes.
We would love for you to join us on October 16, 2020!  
Interested in attending?  Go to our Garage Gala website for additional information or to purchase tickets. 
Interested in sponsoring Garage Gala 2020?  Please visit our Garage Gala Sponsor website.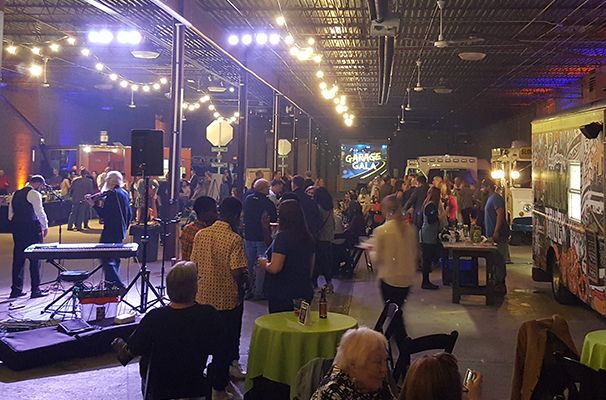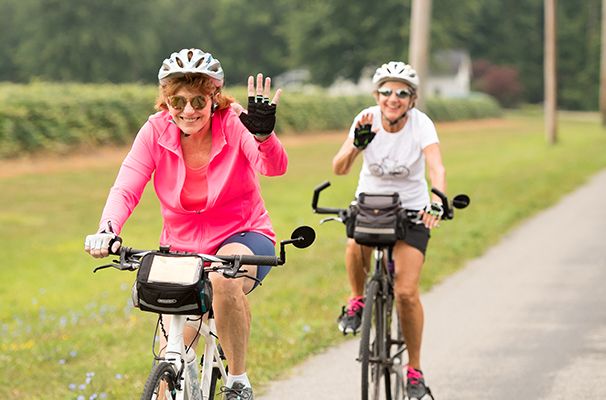 Kyle Swain Memorial Virtual Walk/Run
June 18th - July 5th
This event honors the memory of Kyle Swain and supports the EmergyCare Camp EMS program and providing scholarships for youth to pursue a career in Emergency Medical Services.

Kyle's family and friends remember him most for his positive attitude, determination, devotion, and his omnipresence when a friend or family member was needed most.  He is sadly missed and will always be remembered by all whose lives he touched. 

Each year family and friends of Kyle gather to honor his memory through a 5 K Walk at Headwaters Park in Erie, PA.   However,  due to COVID 19 an actual in-person event is not possible for 2020.  This year, the family along with EmergyCare have created this virtual walk.     
Please go to: https://bit.ly/KSwainWalk to more info or to register.   
Lake Erie Cyclefest
After 12 awesome years Tour de West County, the region's premiere cycling tour, became part of Lake Erie Cyclefest in 2017. Lake Erie Cyclefest is a partnership of EmergyCare, WQLN and the YMCA of Greater Erie. In August 2019 more than 650 riders participated in four cycling events over four days. Thanks to participants, sponsors, and in-kind donors, nearly $20,000 was raised for each of the partner agencies. For more ride information in the coming months visits Cyclefest's official website and follow all the action on it's own Facebook page.