Kyle Swain Memorial Walk/Run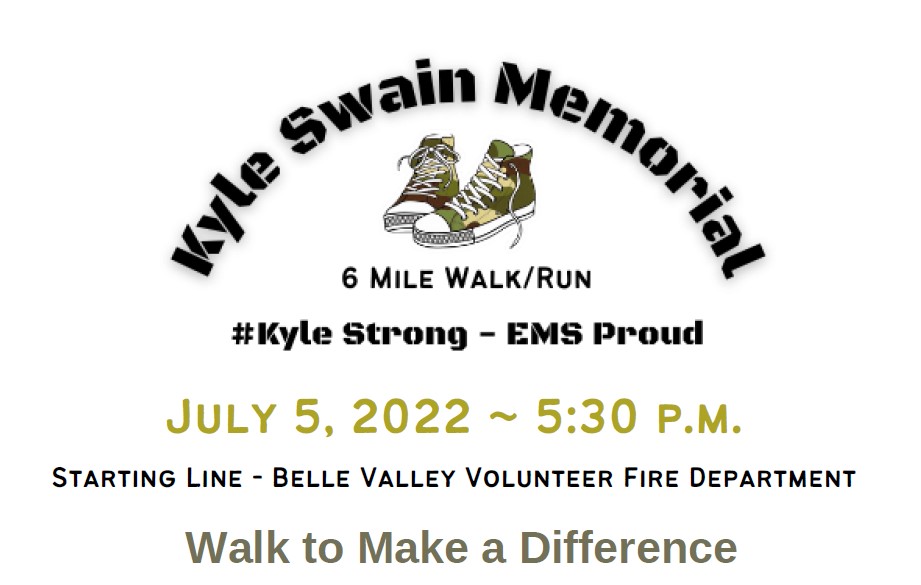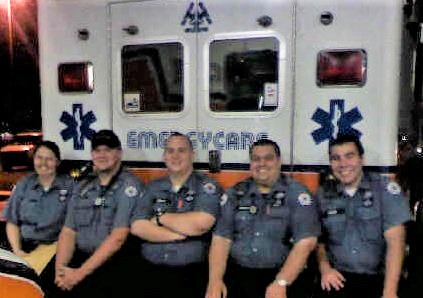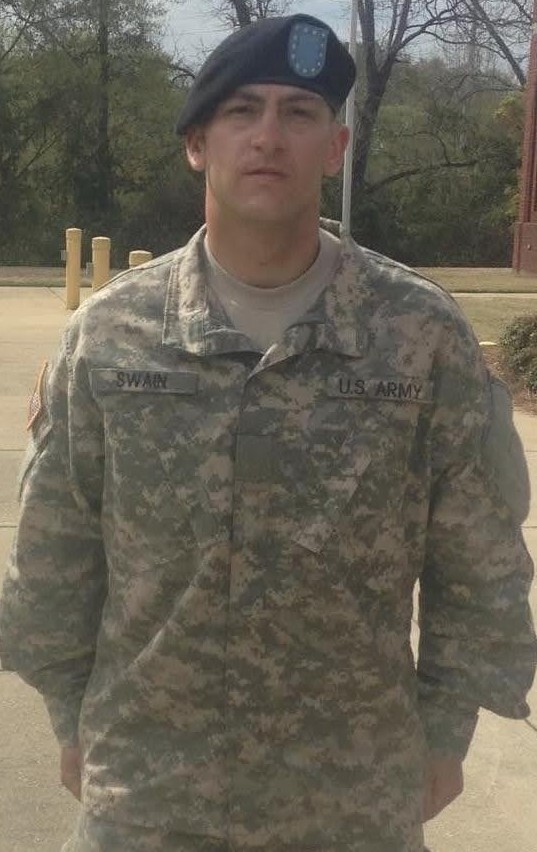 This walk/run honors Kyle Matthew Swain's memory and supports EmergyCare's Camp EMS program, which exposes youth ages 14-17 to Emergency Medical Services careers.   
Kyle was an EMT and Communications Specialist at EmergyCare, a Volunteer Firefighter with Belle Valley FD, and a soldier in the United States Army.  He was by all measures, the definition of determination, hard work, and excellence.
  While working for EmergyCare, Kyle aspired to be the best he could be and fulfilled his lifelong dream of being in the United States Army.  On January 4, 2015, left for basic training at Fort Benning, Georgia, and on April 24, 2015, he was assigned to the 101st Airborne at Fort Campbell, Kentucky.  Sadly, on his final day of training, June 17, 2015, Kyle, within 30 meters of completing a 6-mile run, succumbed to the effects of a heat-related injury.  Unable to recover, Kyle died the following day, June 18, 2015.  Kyle's family and friends remember him most for his positive attitude, determination, devotion, and his omnipresence when a friend or family member was needed most.  He is sadly missed and will always be remembered by all whose lives he touched.