Support
Each year EmergyCare relies on donations from caring individuals who invest in our life-saving mission. Philanthropic support is critical to help us maintain the highest level of care, keep our equipment and technology up-to-date and provide community outreach and education services. You can be part of our life-saving mission by making a gift today.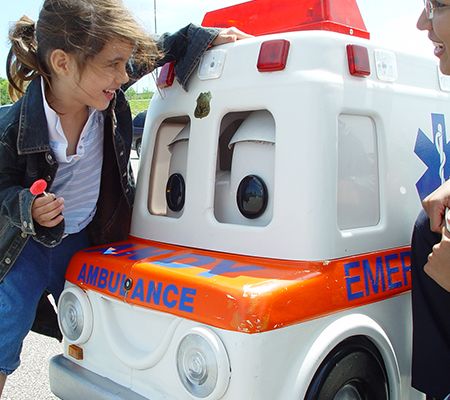 EmergyCare receives no tax money from any of the communities we serve, instead we rely on fee for service revenue, membership payments, donations, special events and grants to ensure we can provide life-saving care across more than 5,000 square miles in Northwestern Pennsylvania. The cost of being prepared 24/7/365 is incredibly high, but so is the impact of our services on the patients we care for. Thank you for considering being an investor in our mission with your contribution.
You can make a tax-deducible contribution now with your credit card or print and mail the attached donation form with your check.