Education & Outreach
EmergyCare Training Institute
The EmergyCare Training Institute offers a wide variety of programs open to the public. Monthly CPR classes are available for those requiring certification for their jobs or anyone who wishes to know the basics of how to safe a live in an emergency. Each year we also offer Emergency Medical Technician classes leading to certification as a Nationally Registered EMT. Our EMT class will offer a unique opportunity to qualify for your tuition to be reimbursed!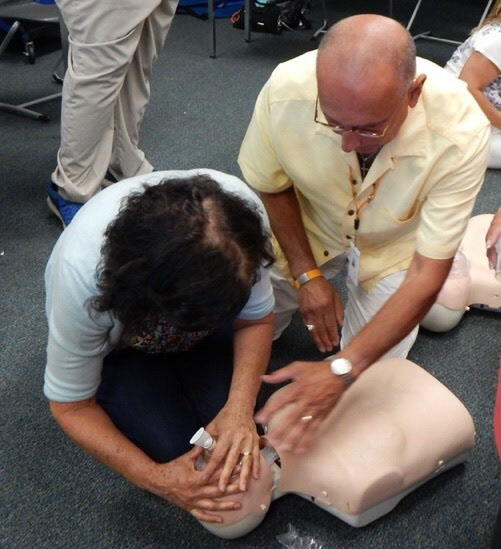 EmergyCare - UPMC - CEM Paramedic Training Consortium
This unique partnership offers high-quality training leading to testing and certification as a National Registry Paramedic (EMT-P). The goal of the program is to prepare competent entry-level Paramedics in the cognitive (knowledge), psychomotor (skills), and affective (behavior) learning domains with or without exit points at the Advanced Emergency Medical Technician and/or Emergency Medical Technician, and/or Emergency Medical Responder levels. Review recent class outcomes here. For more information, contact Program Director, Jack Christie, at 814-870-9941 or jchristine@emergycare.org.
Form Downloads